Who We Are
Student Transportation Services of Thunder Bay (STSTB) is a transportation consortium of the Thunder Bay Catholic District School Board, Lakehead Public Schools and Conseil scolaire de district catholique des Aurores boréales.

STSTB was formed in 2008 and works to reduce the overall cost of transportation while maintaining a safe, secure, efficient and dependable level of service. All school buses operate routes designed and supervised by STSTB. The operation of all school buses is contracted to private companies.
Mission Statement
To develop, implement, administer and provide a safe, efficient, cost effective transportation system for students of Lakehead District School Board, Thunder Bay Catholic School Board and CSDC des Aurores boréales, that meets the needs of eligible students, parent/guardians, schools and staff.
Contact Information
Student Transportation Services of Thunder Bay
Suite 2001, 715 Hewitson St
Thunder Bay, Ontario P7B 6B5
Phone: (807) 625-1660 [8:00 - 5:00]
Fax: (807) 622-5818
Snow Closure Number: (807) 625-1661
NOTE: The transportation department is open all year
Responsibility for the safety of a very precious cargo rests not only with the school bus drivers, but also with parents, principals and student riders.
Member School Board Offices

---
---

---

---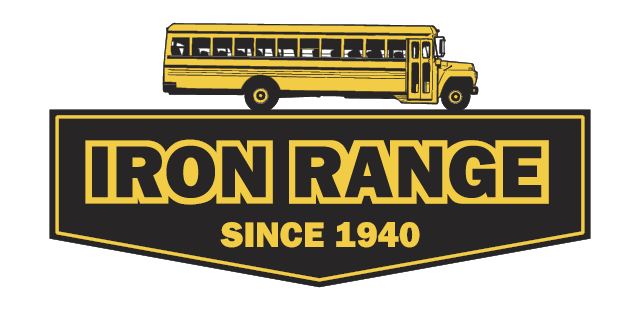 Iron Range Bus Lines
1141 Golf Links Rd P7B 7A3
(807) 345-7387