Make a difference in your life.
And theirs!
Become a School Bus Driver
Being a school bus driver is satisfying part-time employment that fits your work-life balance.
To apply online, simply complete this form. You will be asked questions, about yourself, your contact information, your qualifications, what kind of school vehicle you would like to drive, and which part of our service area you would like to work in. Please note that you must be 21 years or older, have a (minimum) full G license, and a clean drivers abstract.

Student Transportation Services of Thunder Bay collects this information purely for communication purposes only and will not share it with anyone else besides the Operators who are hiring based on the preferences you have indicated.
Student Transportation Services of Thunder Bay (STSTB) is a consortium of transportation departments which plan schools bus routes for more than 13,000 students attending Lakehead District School Board, Thunder Bay Catholic District School Board and Conseil scolaire de district catholique des Aurores boréales schools.
Administered through STSTB, our local school boards contract bus companies to provide daily bus service and they are hiring school bus drivers now!
Our bus companies are currently looking for friendly, positive individuals who enjoy children and have a desire to make a difference in their lives but also want a career that fits their own lifestyle. You must be 21 years or older, have a full G licence with a clean driving abstract and able to obtain a B licence.
Enjoy the many benefits of being a school bus driver:
Regular, part-time hours
Free professional driver training
Independent work environment
Weekends, holidays and summers off
Early morning and afternoon work leave you free for the bulk of the day for other activities
For more information on employment opportunities with our bus operators: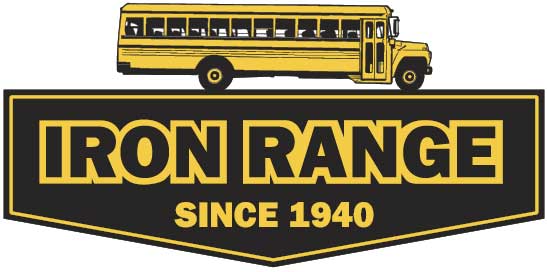 ---
Why should you take the wheel?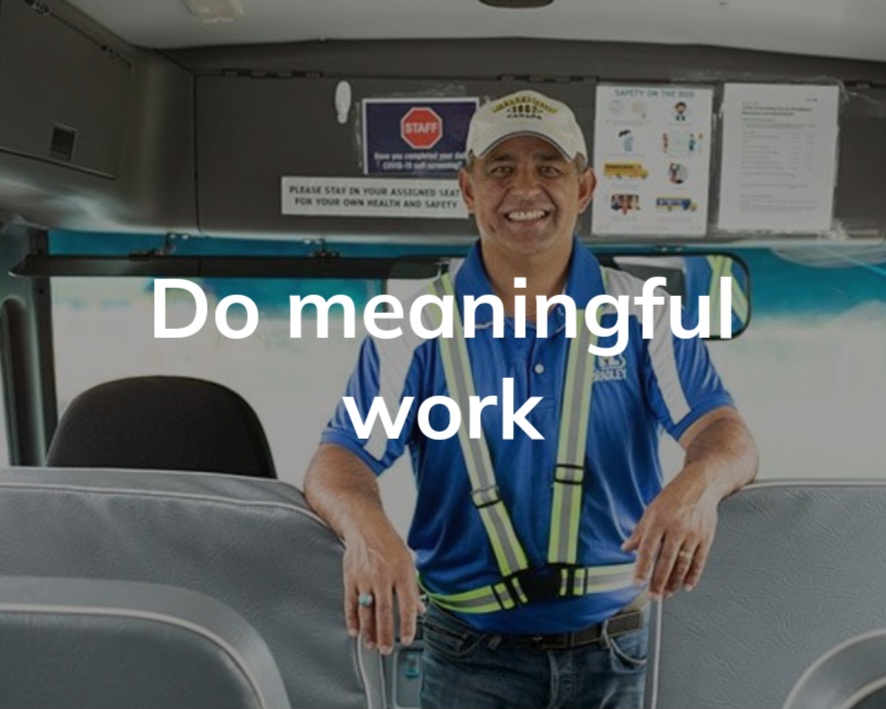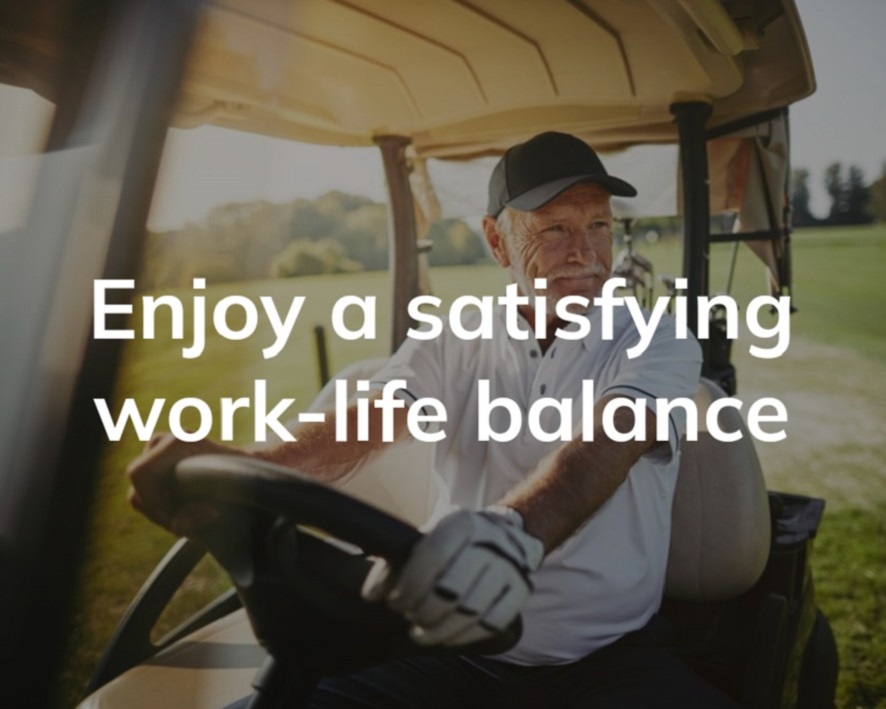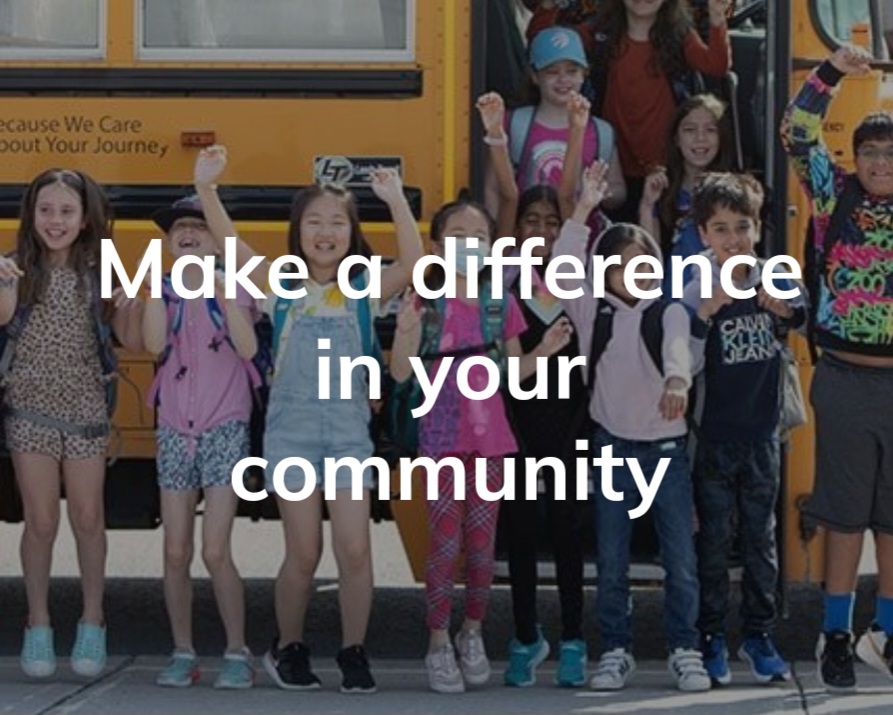 What does it take to be a successful school bus driver?
You Have Great People Skills.

Having strong communication skills is a must for all school bus drivers. A career as a school bus driver means being around different types of people every day. This can include teachers, parents, school officials and of course, kids! Empathy and understanding is a must when it comes to helping anxious children or concerned parents. Being able to communicate and understand all types of personalities are important traits for successful school bus drivers.
You Enjoy Working With Kids.

If you love kids, a career as a school bus driver could be very rewarding. Having the ability to make the children feel comfortable is just as important as knowing how to drive the bus. The duties of a school bus driver aren't just confined to driving. You become an important and steady person in these young children's lives. Each day gives you the opportunities to get a child's day started off right and remind them that they are special and important.
You Enjoy Driving.

Controlling a large heavy vehicle can seem intimidating to some, while others may love the idea. If the challenge of driving a large heavy vehicle on the road every day excites you, school bus operators eager to hire you as a bus driver.
You Care About The Safety Of Children.

Fortunately, the number of school bus accidents per year is very small. This is because of careful drivers who make the safety of their passengers their top priority. The ability to balance concentration between the road and the onboard conduct of kids is a unique skill that is needed. Putting the safety of children above all else is the most important aspect of the job.
You're Calm Under Pressure.

A lot goes on inside and outside of a school bus. School bus drivers face severe weather conditions, difficult children, and overwhelming road construction at any time on the road. Bullying, fighting, and even celebrations can get out of hand on the school bus. If you have a patient manner and are able to keep a clear head when unexpected issues come up, these situations may seem like less of a challenge.
A Flexible Schedule Is A Plus.

A typical school bus driver usually works early in the morning then late in the afternoon with a long break in-between. There is also the option of driving to and from field trips or other school activities for extra hours. A school bus driving career could be the ideal solution if you're trying to avoid the ordinary 9 to 5 job, and you are seeking a better work-life balance.
You Can't Afford Training.

School bus drivers are essential employees with a very important job to accomplish. Our School Bus Operators will provide all training and cover training costs to ensure top-quality employees. Besides ensuring you develop the skills required to obtain a professional school bus drivers license, the training program teaches important safety rules and emergency procedures.
You must:
be 21 years or older
enjoy working with children
have a full 'G' Licence
have a clean driving record
need a rewarding career that gives you the freedom and flexibility of mid-days, evenings, weekends, school holidays and summers off